I am a personable, trustworthy, conscientious, detailed and knowledgeable travel professional that loves to travel and gain more knowledge! I love to help others by booking their travel while staying within their budgets and listening to their wants and needs to find them their ideal fit and best vacations ever.
My BIG LOVE is helping couples find the perfect destination and plan their Dream Destination Wedding while making things as easy and stress free as possible for them so they do not have to feel overwhelmed and lost. I want to help free up as much of their valuable time as I can by assisting them in knowing where to begin with the process and continue from there. I am there for them every step of the planning process as needed and required or requested.
I specialize in Destination Weddings, Honeymoons, all Inclusive, groups and cruises. I also do River Cruises, Europe and other travel. I have the knowledge and the expertise to help you with any of your travel needs!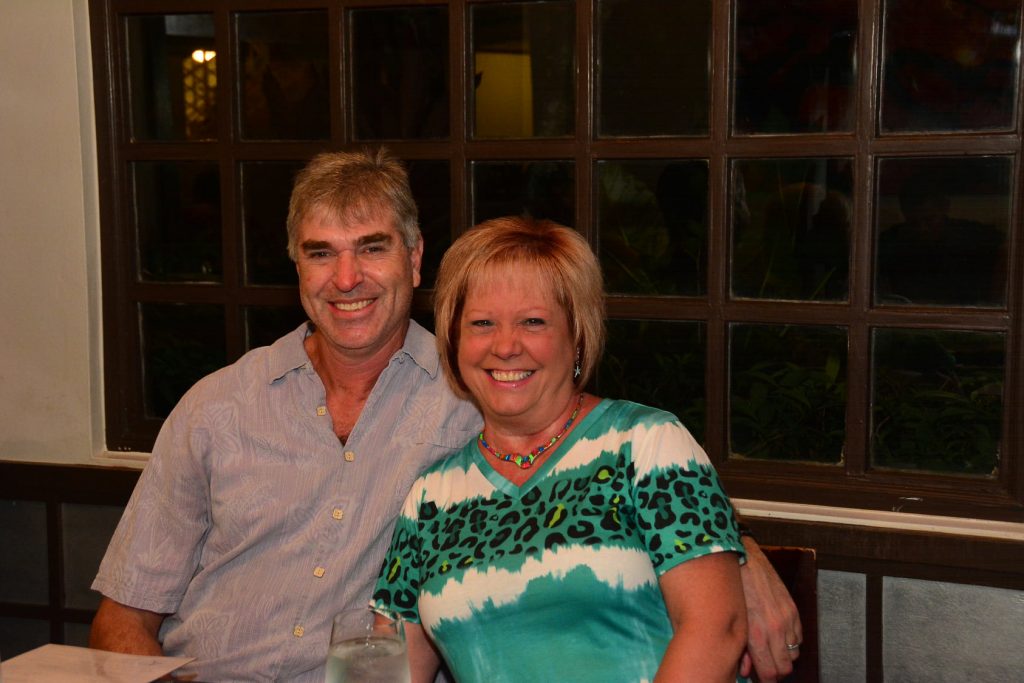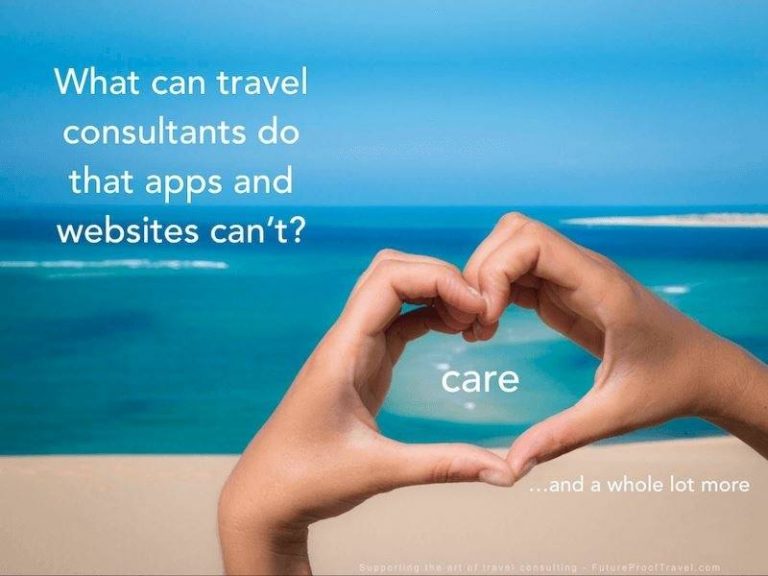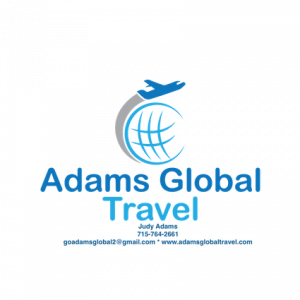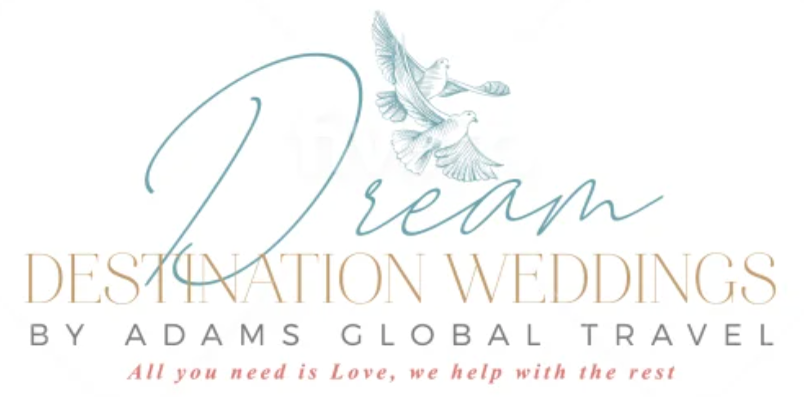 Instagram/Facebook: Adams Global Travel 
Florida Seller of Travel: #ST15578 license #TI73912 California Seller of Travel: #2090937-50
#2110334-40

Washington UBID: #603189022 Iowa Registered Agency: #1202