Do you have visions of what your Dream Destination Wedding will be like, yet you are not sure of how to go about the research and getting reservations for your guests and all of the other details no matter how big or small they are?
Would you like someone who has the knowledge, is familiar with the planning, is personable, can help save you time, stress and money while not consuming all of your time with all the minor details of planning your Destination Wedding?
Wouldn't you love to rest assured that all of your visions for your perfect day will be handled by a person with a passion and drive to make this your own unique experience and who will also be there for you every step of the way? Someone you trust and can consider as your very own wedding 'personal attendant'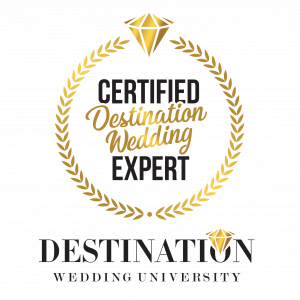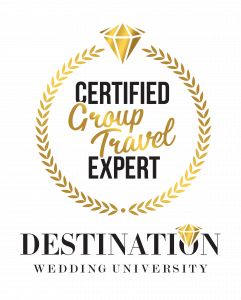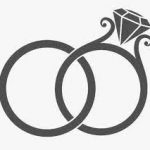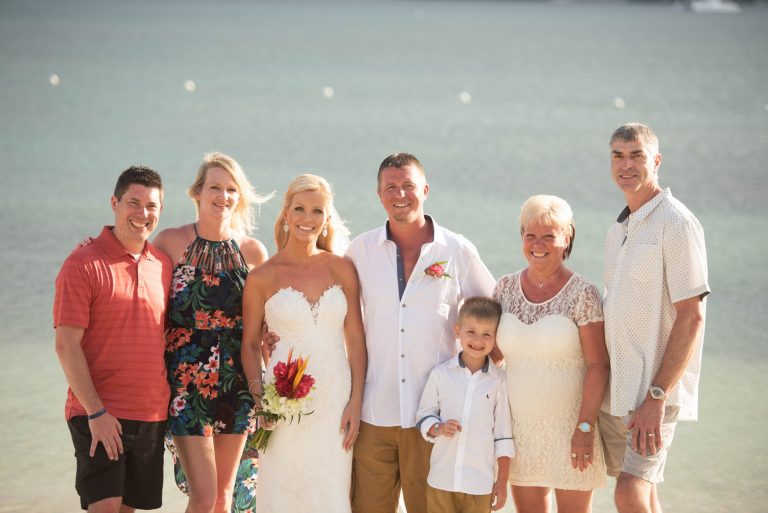 This was my youngest sons destination wedding in Jamaica! It was such a great experience and having all of my family there together was priceless. We did a catamaran cruise that went to Ricks Cafe and the caves where they filmed parts of Pirates of the Caribbean. It was a wonderful time for all of us and of course my daughter in law was a beautiful bride!! It was FUN for all ages!
Would you like find out how I can help you save money, get money back from the hotel/resort and reduce your stress when planning your dream destination wedding with Adams Global Travel?
SCHEDULE A COMPLIMENTARY PLANNING SESSION -
to determine what your vision is and if we are good fit to accomplish that together
to find out how we can save you time, money, reduce stress, and get money back from the hotel/resort 
HERE IS HOW THE PLANNING SESSION WORKS -
you schedule the 45 minute session with us – whatever time will work for you
During that time we will determine your needs and other details of the group 
If we are a fit and know that we can help you plan your dream destination wedding, we will guide you in the next steps for us to work together 
I realize that you are very busy with work, life and you are unsure of where to go to get the best deals while at the same time get everything you want, desire and dream of, along with everything else that can possibly come up along the way. I understand that you have your own personal visions of getting married at a Beautiful destination, either on the beach, in a garden, roof top or a gazebo and I am absolutely certain that you will want and need to prepare for and plan this BIG event! 
It is my job to understand you, your visions, wants and needs while using my knowledge of the destinations and resorts to make this your dream destination wedding that will work with whatever your desires are. Whether that consists of a large or small group of families and/or friends or just the two of you, I can and will help to make your unique vision a reality!
What some of my brides/couples say
Went above and beyond
Judy went above and beyond to help coordinate all our guests travel and communicate with the resort we chose, Secrets Akumal. She constantly checked in and dealt with our family members graciously and with kindness. Weddings are stressful and she was super positive and helpful throughout everything. Even sending a kind letter and gift after everything was booked. I highly recommend her services.
Mikko V – Oakland, CA 
5 Star review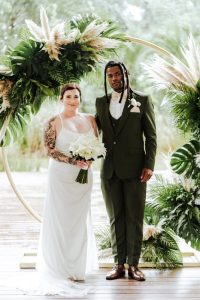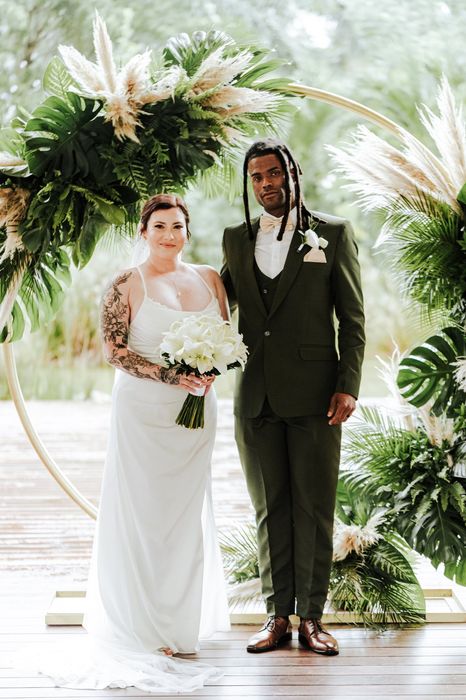 Judy was so helpful and great to work with through the process of coordinating a destination wedding. She was able to go over all the pros and cons of each location and gave us a perfect recommendation. She helped guests book rooms and flights and helped with any questions we had along the way. Sandals Negril was so beautiful and the staff there were beyond friendly. We cannot wait to go back!
Danielle and Dan H – Eau Claire, WI 
5 Star review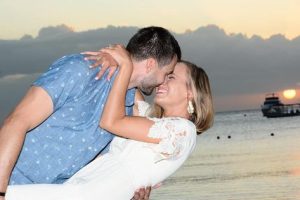 Judy was very responsive at all times, always made us a priority, and reached out for any answers we needed! We had the absolute best wedding day and trip overall. Definitely recommend Adam's Global Travel!!
Naomi R. – Bloomer, WI 
5 Star review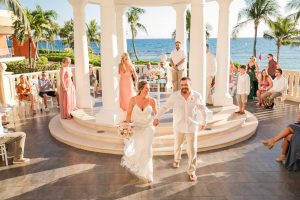 Judy was very professional and knowledgeable. She was always willing to help with any questions we had about the wedding, hotel and excursions. 
Melissa T – Chetek, WI 
5 Star review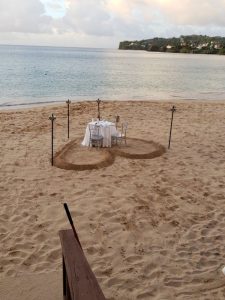 Judy was very attentive to our wishes and went above and beyond to give us what we wanted. I am not a fan of planning, and am so glad I had her help through that process!
Danielle K – Chetek, WI 
5 Star review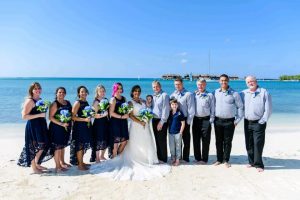 Whether you have decided on a destination, resort, date, or nothing yet –  it is time to stop procrastinating and Start saving some time and money by beginning your planning now!
Here are few things you will get when you chose to work together with us in planning your dream event –
A detail oriented, conscientious, outgoing, trustworthy and caring professional who wants to help in any way to make your big day perfect for you while keeping your budget in mind      
Education of the process, including terms, budgets, timeline and planning so that everything is clear to you   
Complete assurance that all will be taken care of for you and your guests with reservations and payments
An experienced point of contact and advocate who will communicate with the vendors and hotel on your behalf and is with you every step of the way 
If you are ready to find out how we can help make your day the best day ever and explore the  many ways to do that, click the button below and schedule your complimentary consultation now!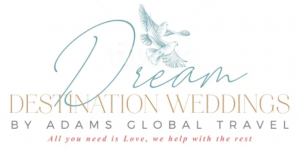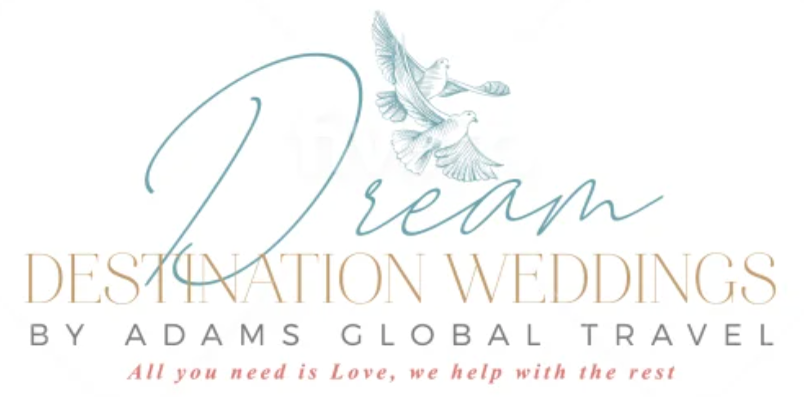 All you need is LOVE, we help with the rest!
Florida Seller of Travel: #ST15578 license #TI73912 California Seller of Travel: #2090937-50
#2110334-40

Washington UBID: #603189022 Iowa Registered Agency: #1202